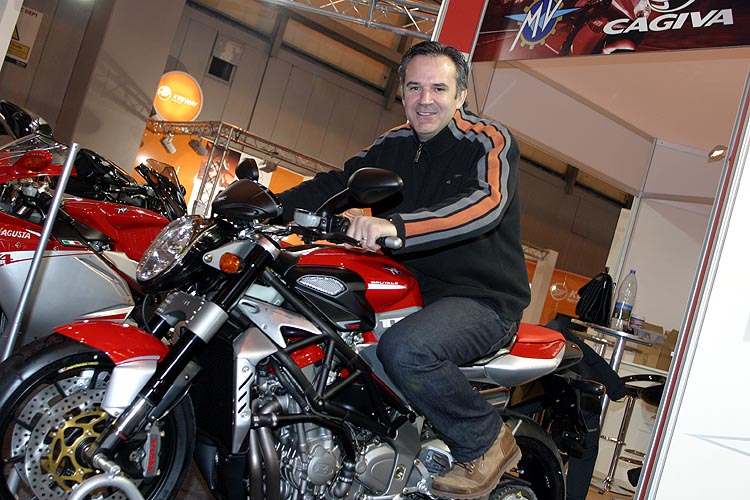 What images conjure when thinking of Harley-Davidson? The open road, a roaring engine, and the iconic logo in all its glory come to mind immediately. But who is behind the throttle of this company? Matt Levatich, president and CEO of Harley-Davidson, has earned his stripes as both a seasoned rider, and driving forced behind one of the most recognizable companies on the globe.
From the tender age of eight, Matt loved to ride. On his 125 CC dirt bike, he tooled around his home of Ellis Hollow in Ithaca until he was old enough to get his driver's license. Riding through fields and forests with the neighborhood kids, Matt became comfortable on two wheels long before he had four.
During his early years, Matt found joy in the little things. Enrolling in mechanical drawing and engineering classes sparked his love of machines, shifting his attention away from fixing and toward design. Drawn by the allure of mechanical engineering, Matt was intrigued by how things worked, what prevented them from working, and how to improve what was pre-existing. Coupled with an aptitude for math and physics, Matt had all the tools necessary to become an excellent engineer.
Starting his career at Harley as a manufacture project engineer, Matt found himself doing what he'd always loved to do as a boy. Change would come quickly, however, and soon Matt was working with Harley's legal team while they navigated a particularly tricky situation in the European markets during the restructuring of their overseas business. Over the years, Matt had his hand in several of Harley's projects. Assisting in the construction of the early Harley-Davidson museum, working in the product development center on new bikes for the company, and finally vice president of materials management in charge of running all of Harley-Davidson's supply chains.
Four-and-a-half years in that position found Matt climbing higher in the company as VP of parts and accessories. In 2008, he was given the opportunity to run Harley's Italian branch, and accepted it gladly. This would have been a long term position had a global financial crisis not affected the market so adversely. Choosing to bring a new CEO in 2009, the board of directors asked Matt to become the president of Harley-Davidson motorcycles, placing him in charge of everything Harley from manufacturing to marketing.
Matt would put in six years at this position, longer than any other he'd held with the company, ensuring that Harley kept moving with the strength of its world-renowned brand. This hard work would pay off May 1st, however, as Matt was named CEO of the company. After developing plans and strategizing with the former CEO, Matt's hard work and determination awarded him the top position in the company. His mission moving forward is to make the brand more accessible to wider audiences while protecting the image Harley developed over its many years. Matt Levatich, avid Harley enthusiast and experienced rider, looks to lead the company down roads less traveled, and into a bright future.